Responsible forest management
16/03/2021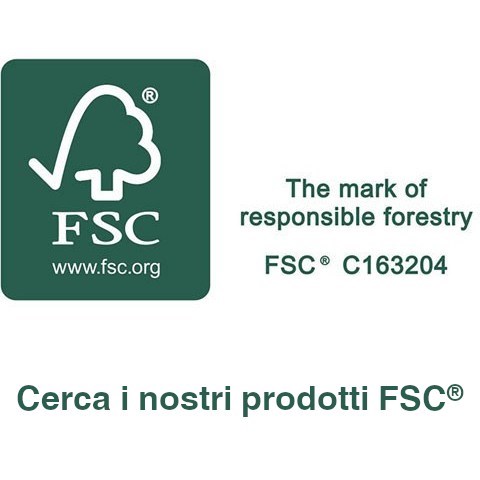 Environmentally friendly, socially beneficial, economically sustainable.

The Chain of Custody certification:

1. Guarantees that raw materials such as viscose and acetate originate from certified FSC® forests.
2. Is essential for the products to bear the FSC® label. A valid FSC® Chain of Custody certification is required to sell a product as certified.
3. Guarantees the customer that the linings are made from sustainable raw materials.
4. Meets the demand of the textile market, which requests confidence about the environmental impact of the resources employed in the production process.
Attachments
fsc-certificazione.pdf
---